Domain Name Registration & Licensing
Our services include:
Registering a domain name of your choice
Suggesting alternatives if your preferred name is not available.
Registering domain name extensions such as .com, .co.nz, nz, me and other forms now available.
Maintaining and renewing your domain name as part of our web hosting package.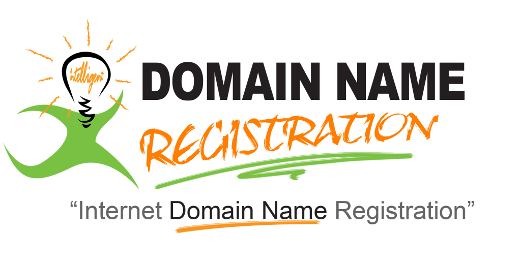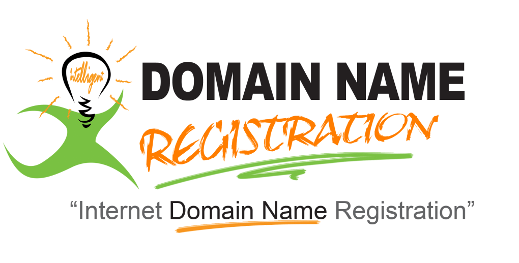 These days search engines look at the way in which the domain name is consistent with the content or subject of the website. There are two ways of approaching the choosing of a domain name. The first one is to use your brand name such as "smithco" which can be good if your brand is what people are searching for. The second way is to include your product or service in your domain name such as "smithcars" if you expect people to be searching for cars.
If you would like advice on choosing a domain name please do not hesitate to contact us.
Other guidelines are:
Keep it Short and Simple
You want people to be able to remember your domain. If it's isellpurple sidgetswithnewtires.co.nz, then nobody will remember it because it's too long. You're going to have to hope they find your website randomly via search engines or on social media. Think about the brandability.
Don't use Abbreviations
If you have to explain to some that it's "f-o-r" or "the number 4" then that's too much. If someone goes to warmappliepiesforyou.com instead of your site warmappliepies4u.com, then they could see a completely different site.
Beware of Unknown Meanings
You don't want to register a domain that might accidentally be associated with something you didn't intend. This will hurt you before you even get started.
This can be tricky and can somewhat be solved by doing a few Google searches before finalizing your decision. If your ideal domain name is associated with anything untoward, politics or religion or anything else you don't intend, then you may want to consider something else.
Prevent Unintentional Spellings and Pronunciations
Sometimes that perfect idea sounds great in theory. Yet when you write it down, you see an inappropriate word within it. You might want to reword it or consider something else.
Same thing goes for the sound of your domain or brand. It could look really great on paper, but if you say it aloud and it sounds like something that could be taken the wrong way, you may want to reconsider.
For information or to apply or register a domain name please:
Phone us on 07 895 3344 or email us using the form.