Portfolio of Some of Our Work
This portfolio represents a selection of some of the sites we have built. Please do not hesitate to contact us as we would be pleased to talk to you about other sites we have built and how we can help you achieve something of which we will all be proud.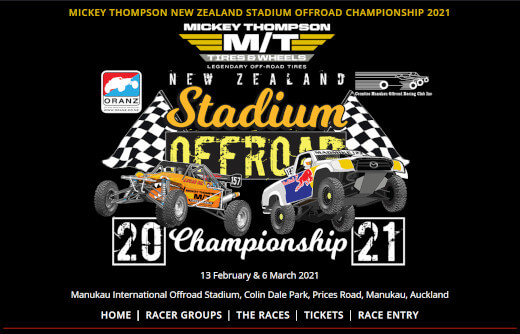 The organisers of a large new event for offroad racing wanted a website which reflected both their high standards and showcased the features of the event.
The result you see reflects the design and format they wanted and is attracting the participants and race viewers that they were hoping for.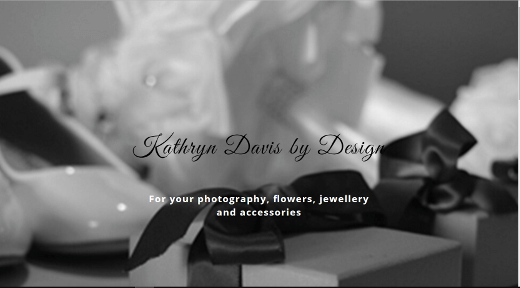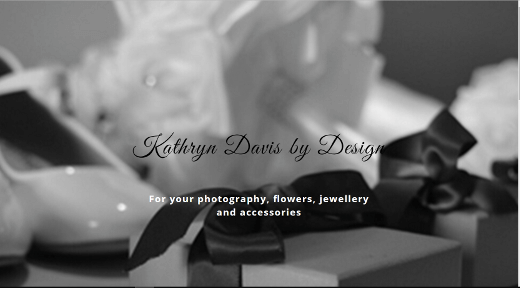 Kathryn Davis wanted a website to showcase her photography, flower and jewellery business.
The site was designed and built to reflect her style and showcase some of her work. To achieve this large images are a feature of the key pages and we have put other images into a light box so that viewers can see the full image on their screen.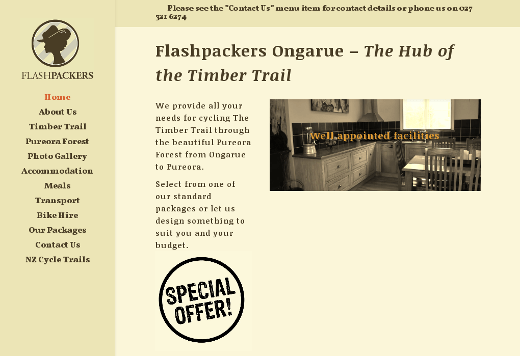 Flashpackers, the Hub of the Timber Trail, is the creation of Rem Rensen who saw the need for a one-stop shop for people who wanted to experience cycling The Timber Trail.
The site is fully "responsive" to the range of different viewing devices used these days from smart phones to desktops.

Fernleaf Romneys specialises in breeding sheep including rams and ewes whixh are resistant to worms and facial eczema. It was important to emphasise that the characistics of the breed meant less work and more profit for the farmer.
The owners wanted a modern website which primarily was a showcase and source of information.

The Flowershed is a home-based studio which has been supplying flowers for all occasions since 2007.
The design reflects their committment to work closely with customers to support, understand and help to create beautiful bouquets and arrangements for all occasions.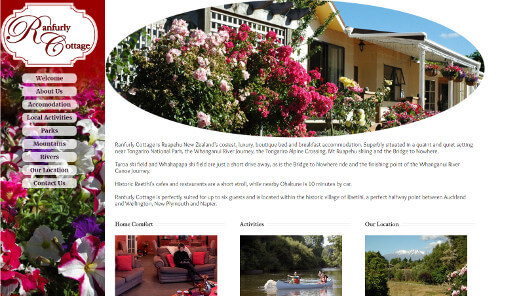 The owners of Ranfurly Cottege wanted a website which reflected both their high standards and showcased the many activities within easy reach of the Cottage.
We built the site in WordPress using a customised premium theme and spent some time setting up search engine optimisation to bring customers to their door.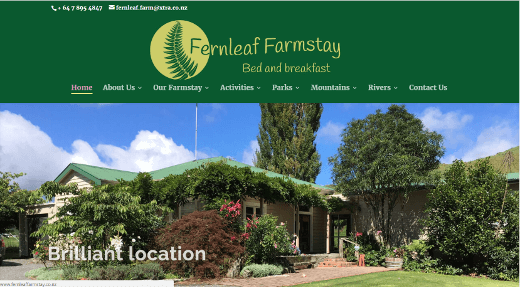 Fernleaf Farmstay is a bed and breakfast operation situated on a working farm at Owhango in the Ruapehu District.
Carolyn and Melvin Forlong offer a quality experience and wanted a website to show everything that they and and the surrounding area offer. It is a a relatively large website full of interesting information.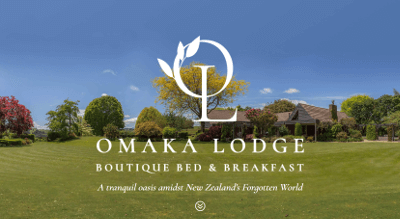 The owners of Omaka Lodge, Scott McPherson and Christopher Riches wanted a website which did justice to the high-end loge accommodation which they had created.
We built the site in working interactively with them to implement their ideas and concepts.
If you have a few moments we invite you to have a look at this site.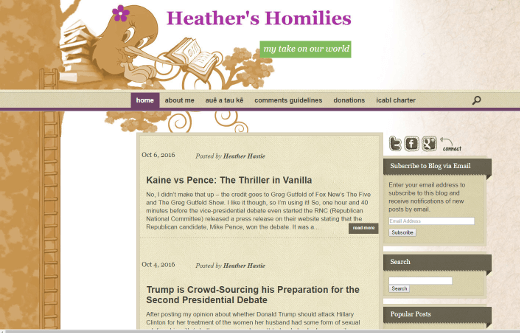 Heather Hastie wanted a site for a blog.
Heather had clear ideas about what she wanted and we built her a site which reflected the design elements she wanted.
The blog has been hugely successful and Heather has lots of followers.

This was an interesting project requiring a very interactive approach working with different stakeholder parties to achive a result with which everyone was happy.
The result is a clean easy to navigate website and happy customers.

Elle & John Anderson purchsed this garden, tree and landscaping business operating in Taumarunui and the surrounding Ruapehu arears.
They wanted a website to showcase and promote their business. Key requirements were an attractive modern site with a green theme. The site reflects their wishes.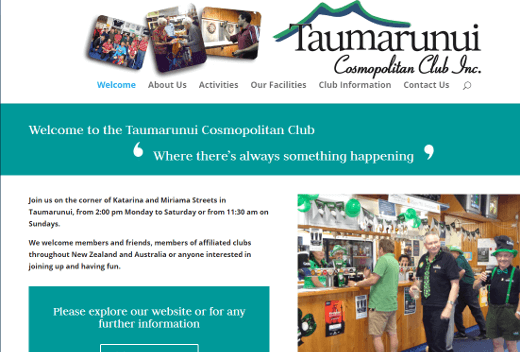 Taumarunui Cosmopolitan Club was looking for a website which showcased all their facilities and activities. The brief sought a fresh modern look to appeal to all age groups. We feel that the results speak for themselves so why not have a look and consider us for your own site.