Home Based Businesses
– starting & building up
The page entitled Starting a small business has some very useful information which is relevant to Starting a home-based business.
However, there are some additional key points you may need to think about including:
The business needs to be suitable to be operated from home. This often requires dedicated space such as a garage/workshop, separate room, studio or similar.
You will possibly not have any work colleagues to talk to about what you are doing and for social exchange
You will need to be organised and self motivated. In working hours you should either be working or canvassing for work.
You may need to spend time researching issues as no-one has all the knowledge they need for all the required tasks such as technical support, accounting and marketing.
Promoting your home-based business is increasingly important as for example you will not have a commercial building with signage about your business. for this reason having a strong internet presence is important and this is something we would be pleased to assit you with. See also information on promoting your business and business planning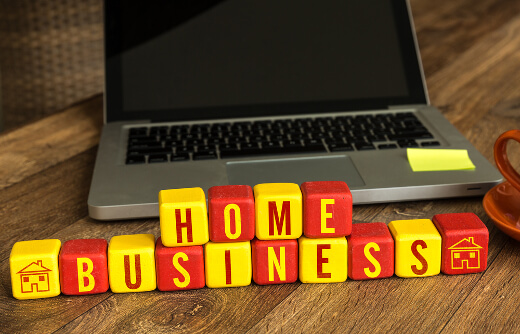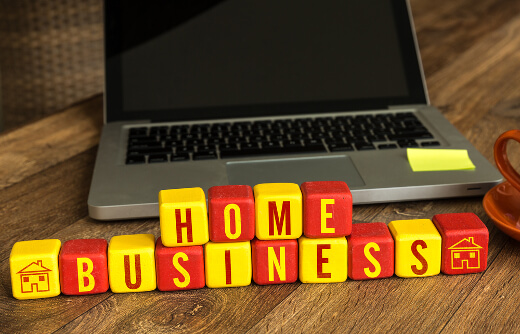 We would be pleased to talk to you and assist you to promote your business and market online.
Please phone us on 07 895 3344 or email us using the simple form you see here.